Mythology & Star Signs – Foil Engraved COLLECTIBLE Greeting Cards
Enjoy the Art of Giving a Real Card
Best Selling Products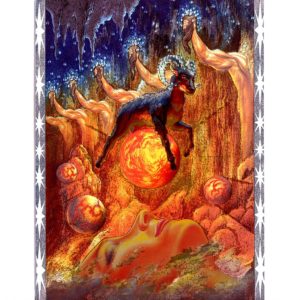 NEW ZEALAND
Our deliveries may experience delay.
"Covid19/Delta governmental rules" will be applied. As per normal trading arrangement, there are no pick-ups by customers. Deliveries will take place by Postal & Courier services on the basis of Governmental applications/rules for the appropriate Covid 19 level. Please make sure of the Covid19 restrictions. Thank You!
INTERNATIONAL
Our delivery should not experience any Covid19 delay.
Please make sure of the COVID19 transport restrictions "in your own country" before you order.  We can't be held responsible for that. Thank You!
If you have ordered and paid, but did not know the transport-restrictions in your own country, please don't worry, you can cancel the order by email and request the NZ$ amount, you paid, to be refunded into your bank-account, providing that the goods not have been dispatched.
Foil Engraved - 3-D - High quality Dufex HERON Cards - COLLECTIBLES
Dufex unique foil engraving process gives each card a dazzling Effect
Radiating BEAUTY of the past
Prices are in New Zealand Dollars with Free Shipping
incl. Insurance
Wholesalers and Shops please Login or Register
Worldwide Sales
Minimum Order for New Zealand is NZ$ 10.00     ------    Minimum Order International is $20.00

For all "occasions" Cards see foilengravedcards.com 
with over 500 designs 
Automatic combined shipping for purchases also on our other websites when done the same day
heroncards.com
Average rating:
0 reviews